Main content starts here, tab to start navigating
Washington, DC
WELCOME TO BEEFSTEAK
Located in Washington, D.C.'s Foggy Bottom neighborhood on the George Washington University campus, it's the Beefsteak that started it all. Not a student? Not a problem! The center of the Veggie Universe is open to everyone to enjoy our warm veggie bowls, fresh salads, and hearty sandwiches.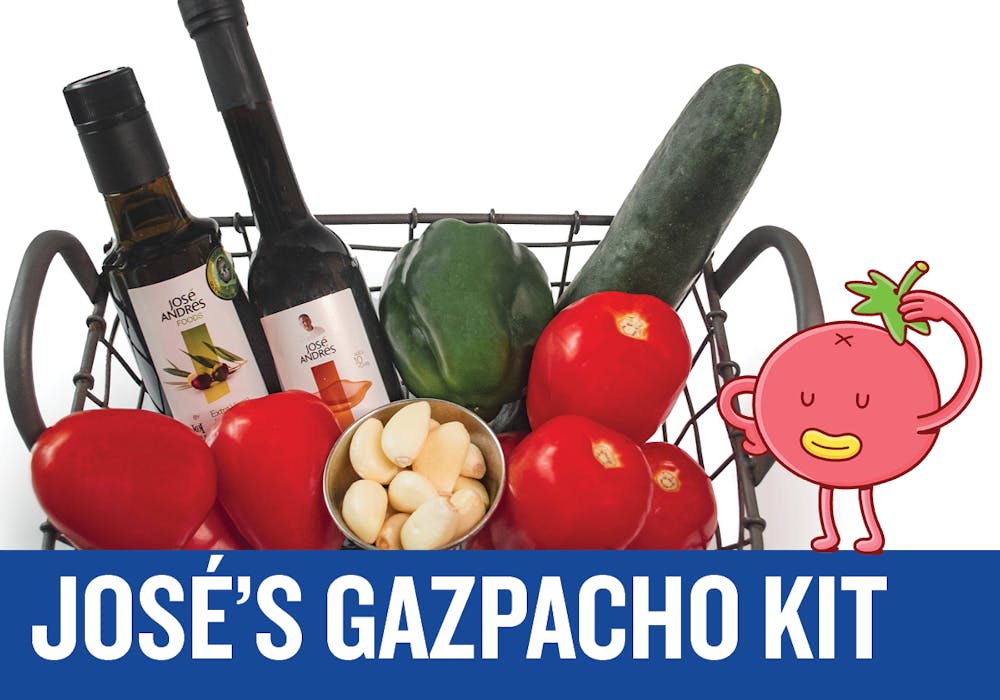 Build a Custom Veggie Creation
Warm Veggie Bowl $11 • Salad $9.5
Choose 1 of Our Grains or Greens
White Rice
Quinoa
Lentils
Mixed Greens
Kale Spinach
Add Broccoli & Cauliflower Rice for $1
Choose 2 Sauces
Spicy Tomato (V)
Black Bean (V)
Cilantro (V)
Garlic Yogurt (D)
Vegan Mayo (V)
Vegan Chipotle Mayo (V)
Add Something Extra
Chicken Sausage – $3.5
Faux Joe (V) – $4
Crispy Tofu (V) –$3
Poached Egg (E) – $2
Avocado (V) – $2.5/half • $1.5/quarter
Feta (D) – $2
Spanish White Tuna – $3
Mozzarella (D) – $2
Choose 3 Cold Toppings
Scallions
Curry Cauliflower
Cherry Tomatoes
Edamame
Radish
Pickled Beets
Pickled Onions
Spiralized Cucumbers
Chickpea Salad
Cabbage Slaw
Diced Cucumbers
Seawaeed Salad (+$0.50)
Add Extra Fresh Toppings for $0.50/each
Choose 1 Dressing
Honey Poppy Seed
Fig Balsamic (V)
Lemon Honey
Soy Ginger (V)
Choose 2 Crunchy Toppings
Sesame Seeds
Dried Cranberries
Pumpkin Seeds
Crispy Onions
Sesame Spiced Walnuts (+$0.50)
Gift Cards
José Andrés restaurants egift cards are valid at any ThinkFoodGroup managed restaurant (Beefsteak, America Eats Tavern, Jaleo, Oyamel, Zaytinya, China Chilcano, barmini and minibar by José Andrés) for the purchase of goods and services. Not valid at any hotel partnership locations.
Questions regarding gift card purchases? Please contact our Home Office at 202-638-1910 or email GiftCertificates@thinkfoodgroup.com
Purchase a Gift Card