12 Bowls of Beefsteak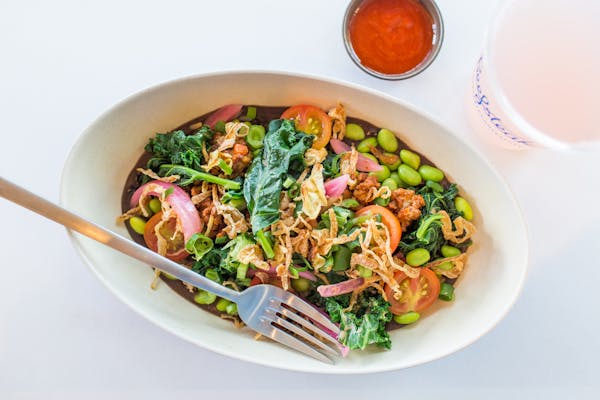 For the 12 Bowls of Beefsteak, we will give to thee...50% off your favorite veggies! Now through Wednesday, December 23, we're highlighting a different warm veggie bowl, salad or burger each day, available for half off* for one day only, exclusively in store. Visit us at Beefsteak GWU located in Foggy Bottom and ask for the 12 Bowls of Beefsteak special to enjoy your holiday treat! Check out the schedule below and don't forget to visit when it's your favorite's day.
Wednesday, 12/9
Fall of the Wild
Thursday, 12/10
Eden
Friday, 12/11
Apple-y Ever After
Monday, 12/14
Souper Stew
Tuesday, 12/15
Faux Joe Burger
Wednesday, 12/16
La Baja
Thursday, 12/17
Avo-Toasty
Friday, 12/18
Kimchi-Wa
Monday, 12/21
BEETsteak Burger
Tuesday, 12/22
Cauli-Power
Wednesday, 12/23
Frida Kale
Chef's Bowl with Faux Joe


*50% applies to bowl only - no proteins or add-ons. Must order in store, not applicable to online or Beefsteak App orders.