Vegetables with Gratitude: Thanksgiving To-Go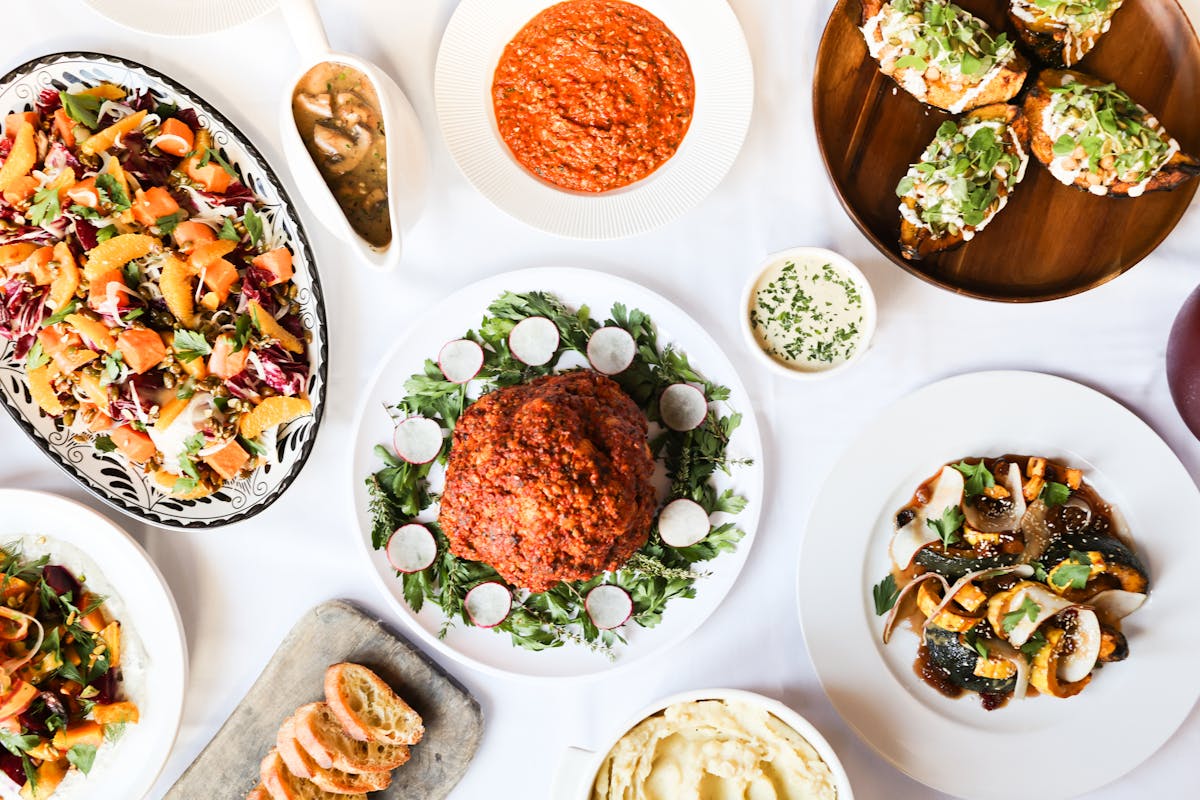 Let vegetables take center stage on your Thanksgiving table! Beefsteak's very own Head Chef John White has created our best Thanksgiving menu yet, with everything from whole roasted cauliflower to three types of dips and spreads. Order the whole veggie feast and celebrate with friends, or order a la carte and show up to your family gathering with the best side dish ever!

Orders can be placed using the link below and payment will be collected at pick-up. Pick-up will begin on Monday, November 21st and end at 12pm on Thursday, November 24th. Last day to order is Tuesday, November 22nd.