Perfect Pairs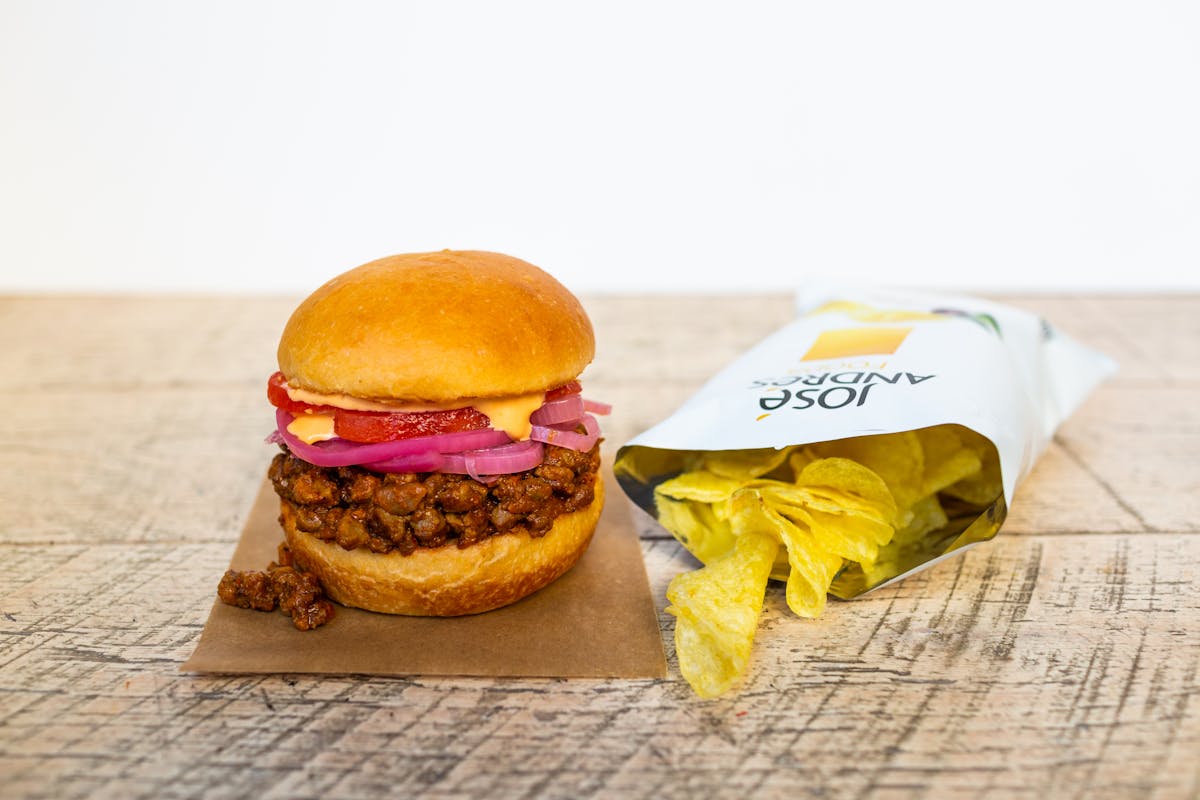 This February, Beefsteak is celebrating our love for veggies and their perfect pairs, from snackable sides to refreshing beverages, and every sauce and side soup in between. Whether it's a classic combo or seemingly a case of opposites attract, check out some of our favorite additions to Beefsteak's warm veggie bowls, salads, and burgers.
APPLE-Y EVER AFTER + SOUP
Soup and salad are a dynamic duo, serving up the best veggies of the season in two unique ways. This month, we're adding a side of Tomato Basil Soup, house-made with fresh basil and a cheese crouton, alongside an Apple-y Ever After. Our newest salad, the Apply-y Ever After features kale, roasted butternut squash, pumpkin spice roasted pecans, and goat cheese, for a filling and flavorful lunch or dinner. With two other soups this season, you're sure to find a new favorite.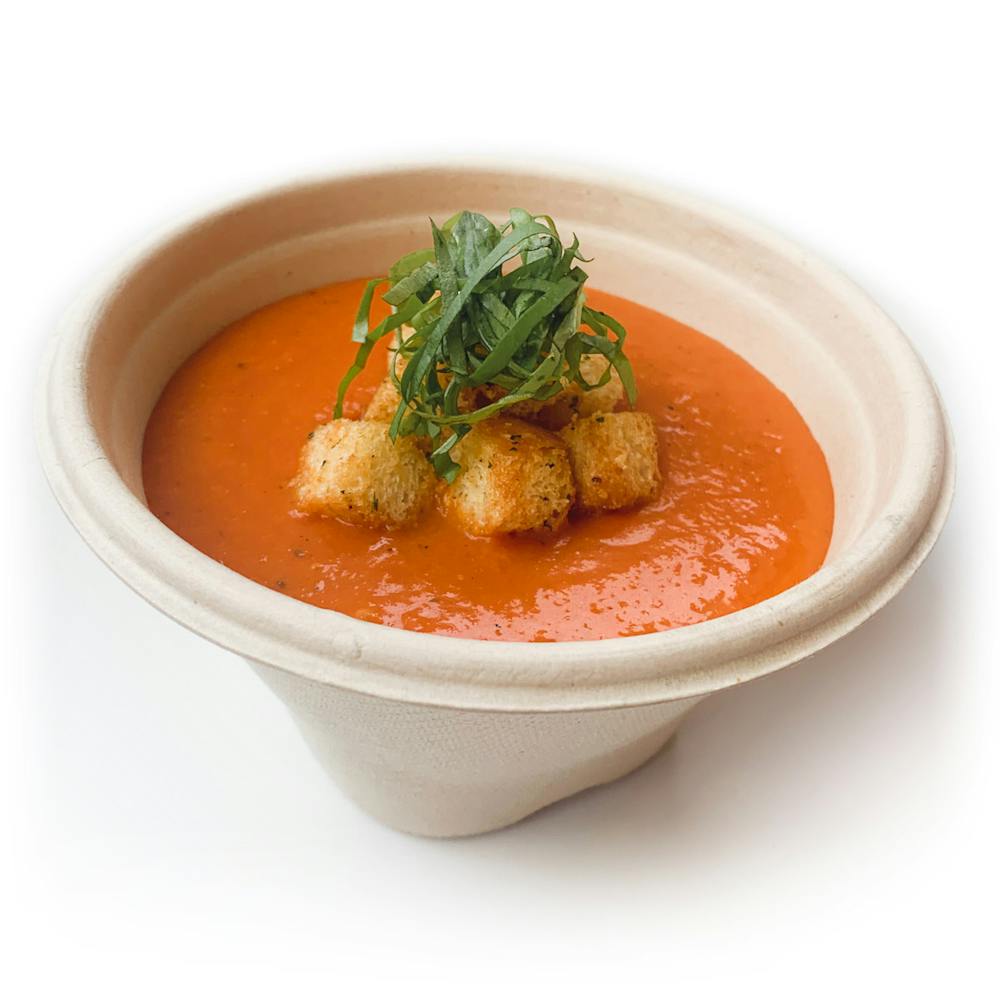 FAUX JOE + JOSÉ ANDRÉS CHIPS
For a Beefsteak spin on the classic burger and fries, add a bag of José Andrés Chips to your next Faux Joe Burger. As delicious as it is messy, the Faux Joe's combination of chilorio sauce, planted based protein, and veggies, topped with pickled red onions, tomato, and vegan chipotle mayo, comes together with the crisp crunch of these slow-fried Spanish potatoes dusted in Himalayan pink salt.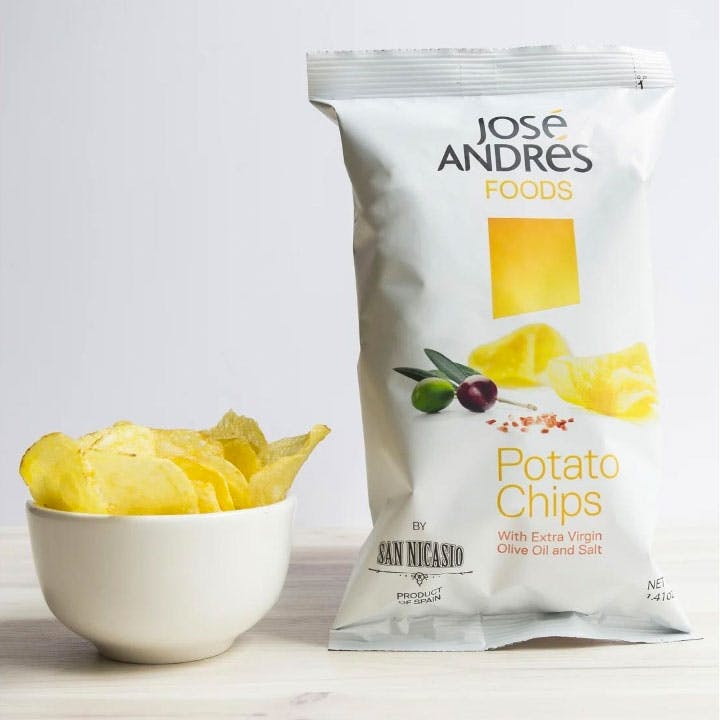 FRIDA KALE + BERRY PATCH JUICE
A hearty veggie bowl for lunch is the perfect way to warm up on a winter's day, but when you add a bottle of Tractor Organic Juice, you can refuel and refresh for the afternoon ahead. Guest favorite Frida Kale, with sweet potatoes, kale, dried cranberries, and lemon honey dressing, is complemented by Tractor's Berry Patch certified organic juice, a warm yet bright blend, just like Frida Kale, with strawberry, raspberry, and apple cider vinegar.