Main content starts here, tab to start navigating
Cleveland, OH
Cleveland Clinic
2049 E 100th Street, Building A,
Cleveland, OH 44195
Temporarily Closed. In response to the increasing risk of the COVID-19 coronavirus and to help encourage social distancing to stop its spread, we have made the difficult decision to temporarily close this Beefsteak.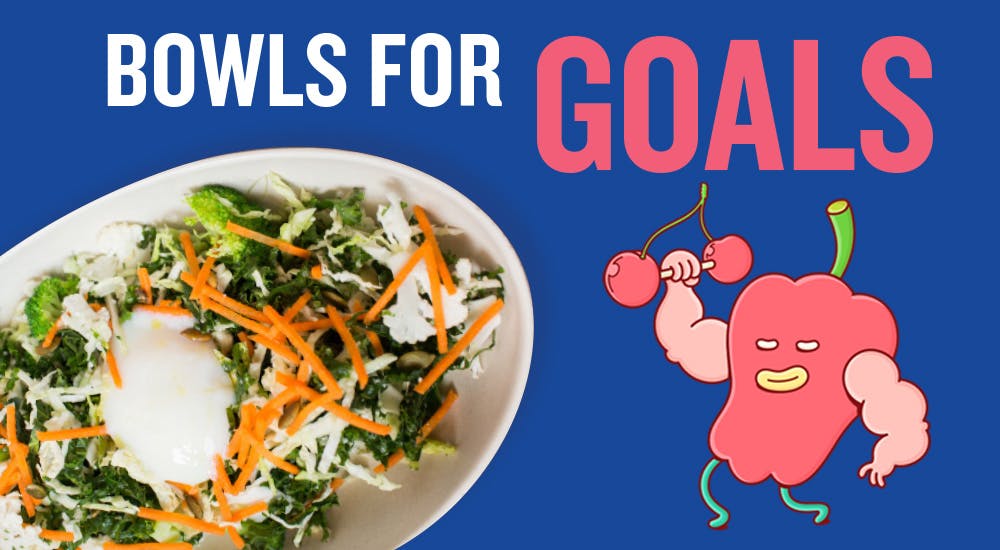 Welcome to Beefsteak
At Cleveland Clinic, one of the country's largest and most respected hospitals, you can find your favorite warm veggie bowls, fresh salads, and hearty sandwiches in the Crile Building. We're proud to serve the Cleveland Clinic community with affordable and accessible good food, served fast, weekdays from 11 AM to 6 PM.